Best Way to get Car Insurance Now Pay Later
Let's face it, car insurance is a must have if you plan on driving, so, get car insurance now pay later is a good way to start. All but one state requires you to have minimum liability insurance if you own a vehicle. If you don't purchase it, you could face serious fines if caught. If you get into a serious wreck without coverage, you could be on the hook for a bill in the tens of thousands of dollars. So now that you know it's mandatory, you might ask, how you can get car insurance now pay later?
Types of Auto Insurance
There are multiple types of coverage and 1 policy can include several.
Liability – This type of insurance pays out for damages to the other party after an accident that you caused. Each state sets its own guidelines for the minimum amount of both bodily injury and property damage liability insurance. When buying automobile insurance, you will be quoted a set of 3 numbers. They could be 30/50/30.
The first number refers to $30,000 limit per person that was injured. The second number refers to $50,000 for injuries per accident. The last number is for property damage. In this example, $30,000 is the limit for property damages.
It's very important that you realize that liability insurance only pays out to the other party. It will not cover damages to your automobile, or injuries to you or your passengers. It's also important to note that some states have higher requirements and others lower.
For example, the Florida Financial Responsibility Law mandates that drivers carry minimum liability coverage of $10,000 and $20,000 coverage minimum per accident. Other states like California have higher limits. Minimum liability insurance costs and laws vary by state. Get car insurance now pay later by entering your zip code.
Collision – This type of popular coverage pays for repairs to your car after an accident. It is not mandated by law, but if you lease or finance a vehicle, you will be surely required to have it. Collision also covers crashes that do not involve another party, like backing up and hitting a pole. It may cover you if an uninsured driver hits you. You will still have to pay for the deductible though.
Comprehensive – This type of insurance covers many things that liability and collision do not. This includes the theft of your vehicle when it is not recovered. Also, you will be covered for vandalism, such as the slashing of your tires and natural disasters, like a fire or flood. You may be required to get comprehensive insurance if your vehicle lender demands it.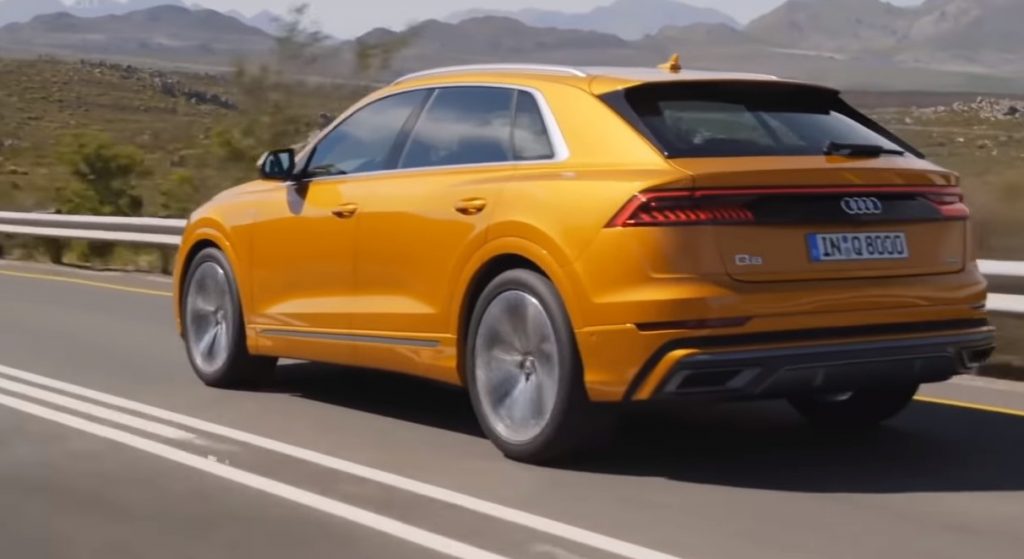 Optional Types of Coverage
PIP or Personal Injury Protection – PIP insurance pays for medical costs, both for you and the passengers involved in an accident, no matter who was deemed responsible for the incident. Another benefit of PIP insurance is it provides coverage for lost wages and funeral expenses. Fifteen states currently require the purchase of personal injury protection insurance.
Uninsured Motorist – Also known as UM or under-insured motorist coverage, it kicks in if you are hit by another driver who has no auto insurance. Uninsured motorist protection will cover the cost to repair or replace your vehicle and medical bills caused by a motorist who carriers no coverage. Several states require drivers to carry UM insurance. This is an important type of policy to consider adding on, as roughly 13% of all drivers have no coverage.
Roadside Assistance – If you have no mechanical skills and can't even change a tire, then you should consider this type of added coverage. It covers emergency roadside assistance and towing. Before you add it on, first check with your credit card insurance, as you might already be covered.
Choosing the Right Insurance Policy Depends on Many Things
There are several factors that go into selecting the type of insurance you need. First, you should look at your personal assets and protect them. If you have $500,000 in assets then get auto insurance limits close to that amount. There are literally thousands of lawyers waiting to sue drivers who cause an accident and go after their assets. If you are broke with no savings, then you might be better off starting off with minimum liability auto insurance. This will help you save money while you get on better financial footing, in the meantime you can go for no money down car insurance, you can always apply for that offer.
What type of policy to select also depends on the vehicle you drive. As stated before, if you lease or finance your car, you will be most likely required to get collision and often comprehensive coverage. You can compare the cheapest policies online in just a few minutes. On the other hand, if you have an automobile valued at less than $6,000, you might want to cancel collision and go with state minimum liability coverage. Set the money you are saving aside, in the unlikely event you do get into a serious accident and total your old car and need to buy a different vehicle.
Find the Lowest Rates Online
Now that you understand the basic type of coverage, it's time to compare quotes and get car insurance now pay later. You can often find the best auto insurance policy at discounted rates online. In less than ten minutes you can compare several quotes from leading national and regional providers. Many consumers save hundreds buying direct. They also save a lot of valuable time.
You can also upgrade or downgrade your coverage easily online, without the hassle of calling up an agent or broker. Get car insurance no immediate payment by entering your zip code and see how easy it is to save.