How to Lower Your Car Insurance Rates
Getting cheaper auto insurance is not as complicated as most people think. It doesn't even need to take up a lot of your time. All you need is a smartphone or any device that lets you connect to the internet and less than 30 minutes. Get quoted in 5 minutes or less at Young America Insurance Company online or over the phone for a quick rate check. Let's go through some straightforward examples of how to lower your car insurance rates so that you can keep more of your hard-earned dollars.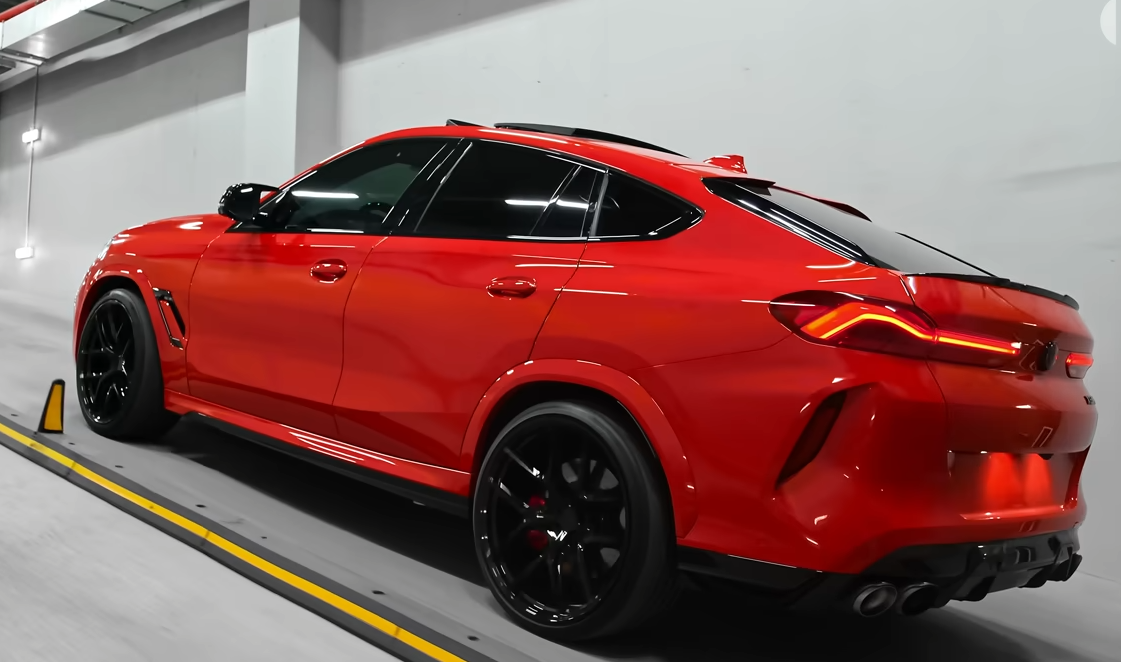 Get Rid of Unneeded Coverage
Your auto insurance plan might be full of items you don't need and, even worse, results in you over-paying. Most people rarely go through their auto insurance coverage and look for things that can be removed. First, read your insurance documents in full, and make a note of anything, remove whatever you don't need. Here are some of the things you can consider getting rid of on your policy.
Sometimes your credit card issuer or loan provider will cover roadside assistance and towing. Many people also have AAA coverage, making this removal an easy decision.
If you have a credit card, you probably are already covered by car rental insurance. If you are unsure, read the prospectus or call customer service and find out. Excluding this can save you $50 or more per year.
Over Insured Coverage on Older Vehicles
Has your car depreciated 60% or more, and do you still have expensive collision or comprehensive insurance? Drop the limits, remove comprehensive, and convert savings into solid investments.
Remove Non-drivers on the Policy
You might have gone through a divorce, sent a child off to college, and can eliminate these drivers from your policy. Most changes can be made online, but many people prefer to call a company representative to ensure the items are canceled immediately. This can save you $100 or more per year.
All you need is your policy number and vehicle information, and you should be able to make the changes you want to your coverage in less than 15 minutes. After eliminating the items on your policy, monitor your next bill and double-check the revised policy declaration and the new, lower premium amount.
Be A Safe Driver and Lower Your Auto Insurance Costs
One of the easiest ways to get better deals for insuring your vehicle is to stay ticket and accident-free. The more moving violations on your record, your rates will go up. If you get access, go to traffic school as soon as possible, so it does not go on your permanent record. Whatever you do, don't get behind the wheel ever and drive intoxicated. A DUI will, in most instances, cause your insurance to be canceled. You will then have to seek "high-risk" ins, which can be triple what most people pay for the same coverage.
Maintain a Good Credit Score
The better your credit, the lower you will pay for automobile insurance. Get a free credit check-up and review all of the items on it. If you see anything listed that is not accurate, get it removed so your rating will go up. Good credit will help you get cheaper auto insurance and lower your borrowing costs on big-ticket things like a new car or house.
Comparison Shop Auto Insurance Plans Online
The lowest auto insurance prices are usually found these days on the web. Direct insurers like Young America car insurance search dozens of insurers and give you the best deals for the coverage you need. Most consumers save up to $600 by buying a direct policy. You can even get quoted using a smartphone in a couple of minutes. Now that you know how to lower your car insurance rates, get quoted and find a better deal.